I run two podcasts and have several more in planning. The two currently in production are featured below and are both in Danish only.
Verdens Pinligste Far
Er dine forældre også mega pinlige? Og skal de også altid fortælle om hvordan det var "dengang de var børn?" – og har du hørt alle de tåbelige historier 1000 gange før?Så er her en podcast der lige noget for dig. Det er en podcast med historier om børnene Freja og Malte og deres familie. For det kan godt være at din mor eller far er pinlige, men det er intet mod deres far. Verden Pinligste Far får din familie til at se helt cool ud. Hør historier om hvorfor Freja og Maltes far er så pinlig i din favorit podcast app, og husk at fortælle alle dine venner og klassekammerater om historierne.
---
Hosted on Acast. See acast.com/privacy for more information.
Verdens Pinligste Far hopper på trampolin
Freja og Malte vil rigtig gerne have en trampolin i haven, men det vil Verdens Pinligste Far ikke være med til. Kun hvis de ta'r ud og prøver nogle forskellige trampoliner inden de køber en. Men det er vist ikke nogen god ide alligvel.
Denne episode er en remaster af en historie som tidligere har været udgivet som lydbog. Der er kommet ny musik på, et par nye lydeffekter, og en generelt meget bedre lyd. God fornøjelse.
👉 Støt Verdens Pinligste Far podcasten: https://verdenspinligstefar.10er.app/
---
Hosted on Acast. See acast.com/privacy for more information.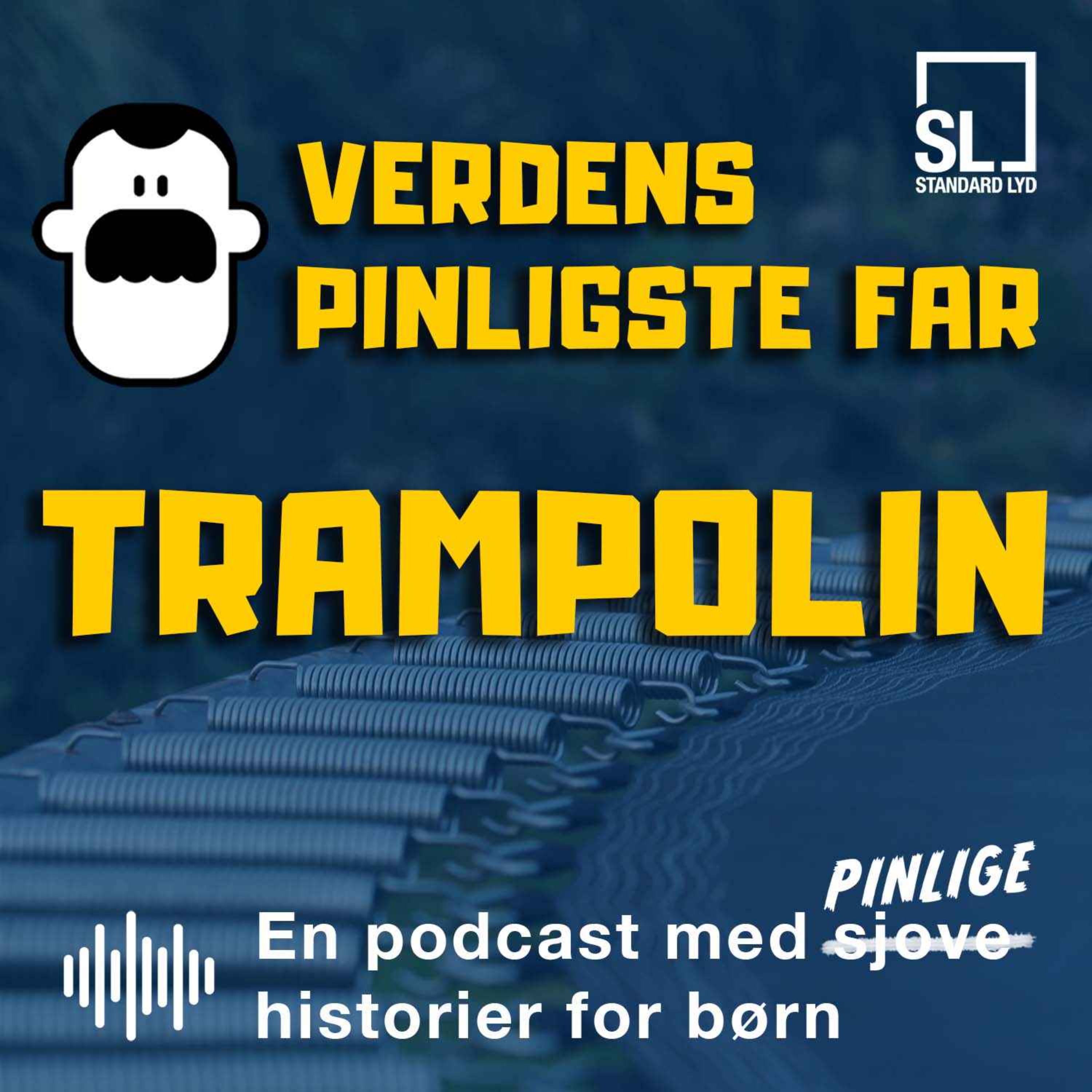 Search Results placeholder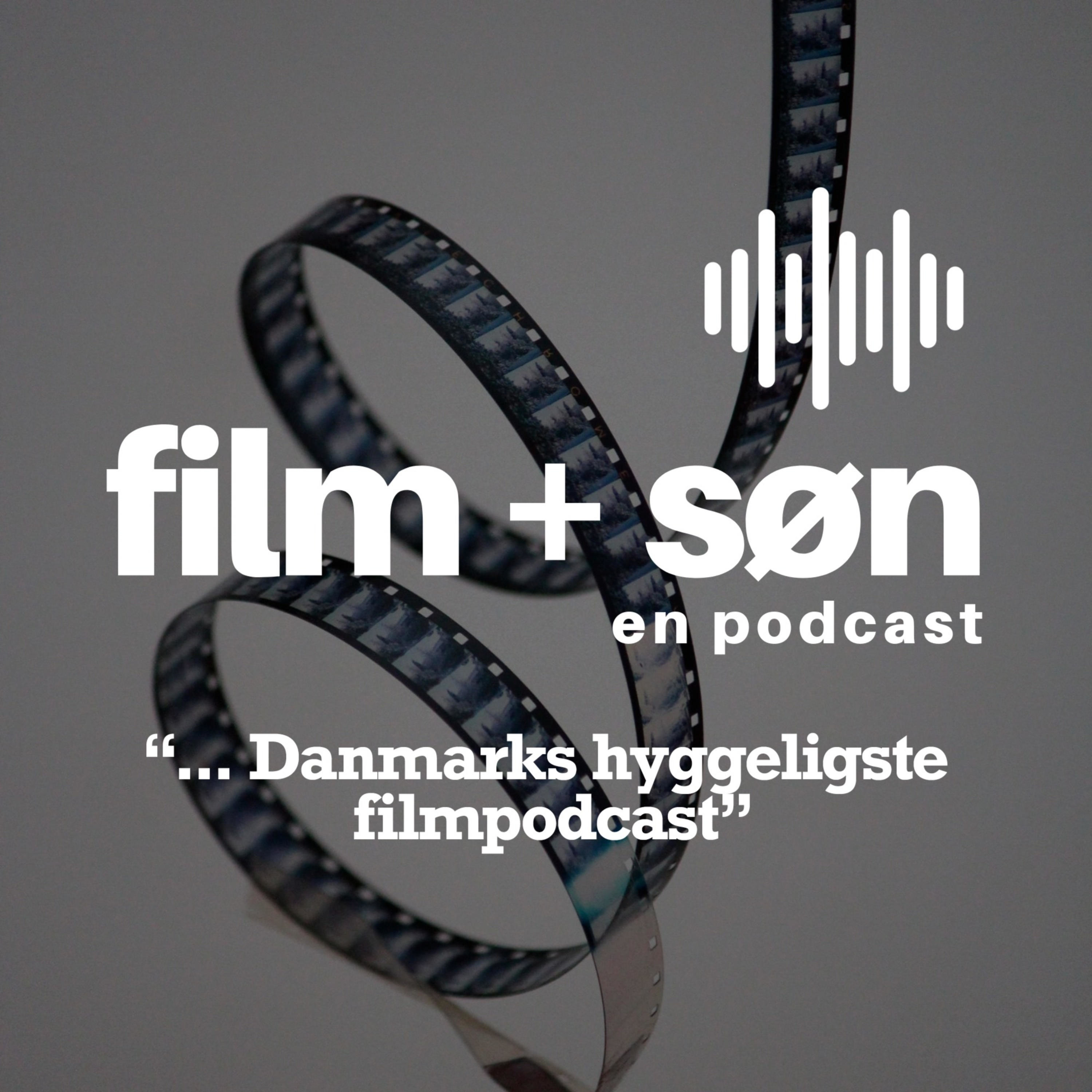 Film og Søn
En far og søn forsøger at finde meningen med det hele… én film af gangen. Simon og Carl forsøger sammen at finde frem til hvad det er der gør nogle film gode og andre knap så gode. En del filmanmeldese, og en del snak mellem en far og hans teenagesøn.
---
Hosted on Acast. See acast.com/privacy for more information.
Episode 94: Ant-man and The Wasp / The Tomorrow War
Sidste afsnit af Film og Søn inden vi går på sommerferie. Og vi slutter med et brag. To store blockbuster film med masser af action og special effects. Carl har set Ant-Man and the Wasp og Simon har set den nye sci-fi film fra Amazon; The Tomorrow War.
---
Husk at du kan følge os på Facebook, hvor du også kan skrive beskeder og kommentarer til os: https://www.facebook.com/filmogson
Hvis du synes godt om vores podcast kan du hjælpe os på flere måder:
Skriv en lille anmeldelse inde på iTunes eller hvor du lyttede til denne podcast
Fortæl dine venner om vores podcast
Følg os inde på Facebook, og give gerne vores side et "like". 👍
Det er alt sammen med til at vi kan komme ud til mange flere lyttere, og vi vil være meget taknemmelige for din hjælp.
Links:
---
Hosted on Acast. See acast.com/privacy for more information.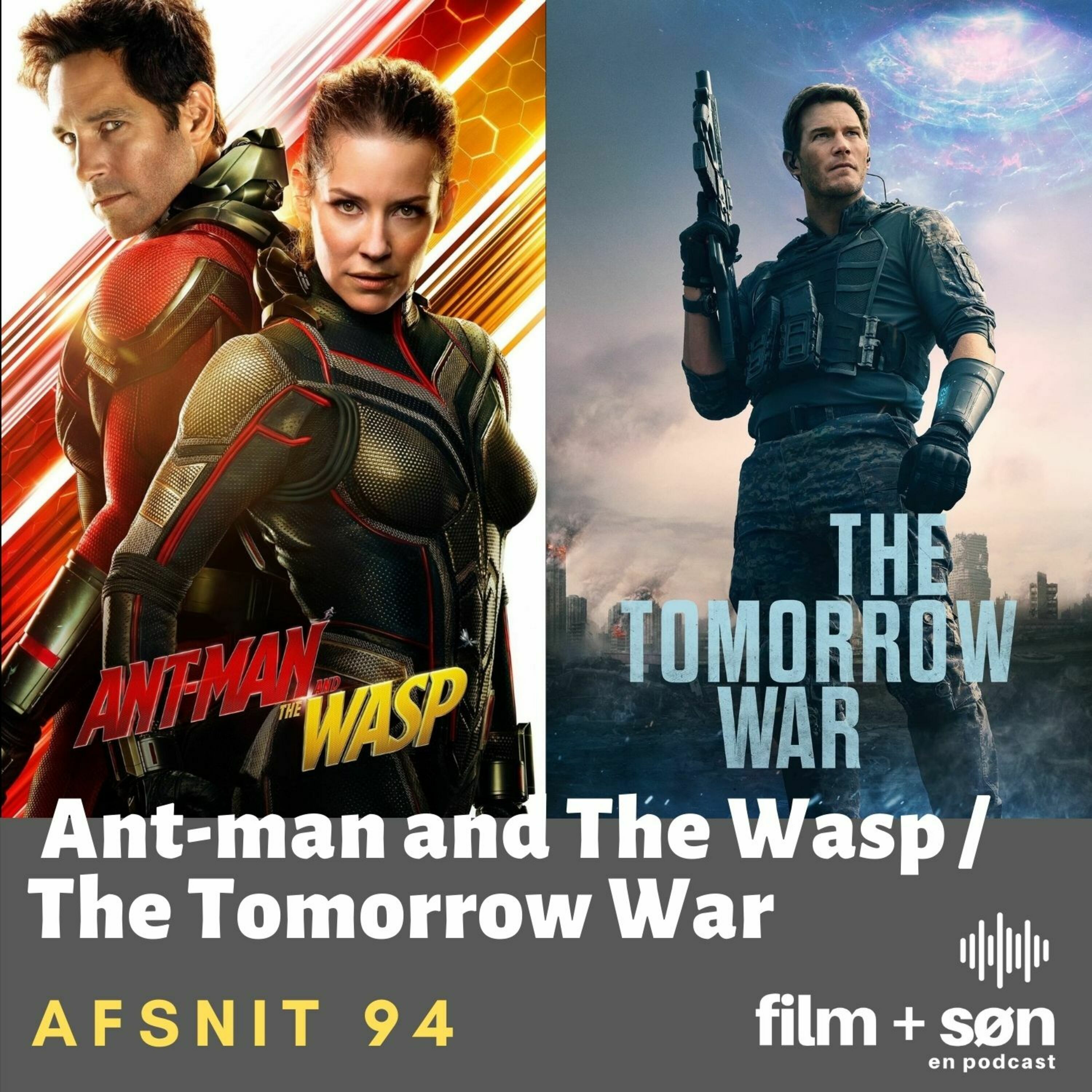 Search Results placeholder
Verdens Pinligste Far can be found on all major podcast platforms and on its own website
Film og Søn is currently available on Anchor.fm