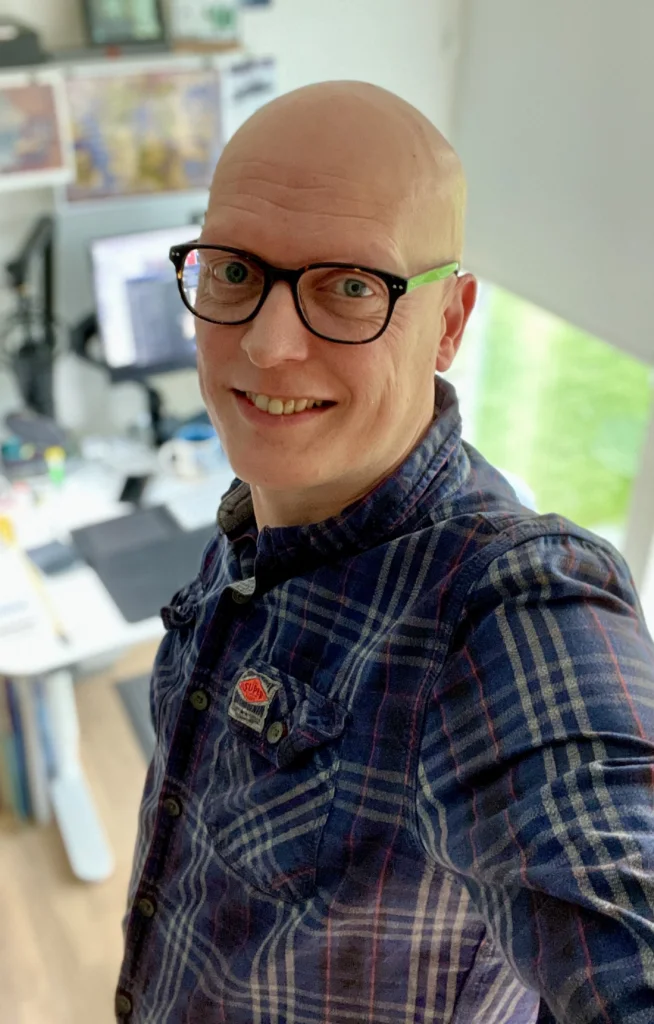 I'm a happy husband, a proud father of two, a slow runner, a passionate screenwriter, a lover of jazz music, a movie buff, and an enthusiastic book collector. I have a rare combination of an acute business sense combined with a creative mindset. I try with the great help of my kids never to grow up and always remember to play and be curious about the world.
Throughout my extensive work experience and education, I have been involved in developing, managing, and delivering projects with a broad participation of both creative and technical team members.
I've started two production companies; one that made short films and one that made multiplayer online games. Sold one of the companies and dissolved the other. I've been a production runner on indie movies, a sound engineer on others and a creative film producer. I've written three feature film screenplays and more movie reviews than I can remember. I've completed three higher educations but am always hungry for more knowledge.
Currently, my day job is as Senior Product Lead at LEGO in Denmark – where I try hard to make all the digital stuff we produce as easy and fun to use as possible.
My (current) passion is running two podcasts with my kids. Both are in Danish only, which you can read much more about on the podcasts page.
For a longer list of my professional and educational merits go to LinkedIn and feel free to drop me a line anytime.
Specialities: I am great at connecting the dots, and seeing patterns and values where others see noise.